Medium
Who Qualifies?
North Dakota renter household may qualify if they:
Are earning up to 80% of area median income (AMI), which equals an annual income of up to $80,000 for a family of four depending on the county in which they live;
Have received unemployment benefits or have experienced financial hardship due to the pandemic since March 13, 2020; and
Are at risk of housing instability or homelessness due to difficulting affording housing and housing-related costs.
Households who are experiencing homelessnes
Households who are at imminent risk of eviction
PRIORITY is being given to:

Household earning 50% AMI or less
Households that include a member who is currently unemployed and has ben unemployed for 90 days or longer.
Medium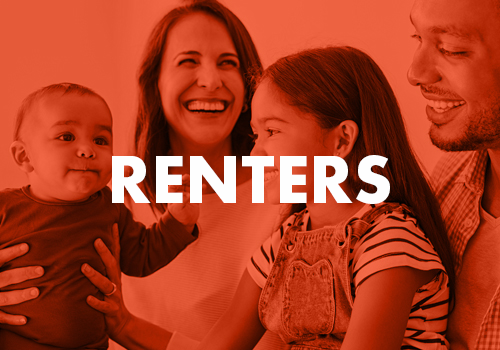 Falling behind on your rent? You could benefit from financial help to pay for your rent or utilities from ND Rent Help. Apply now to see if you qualify.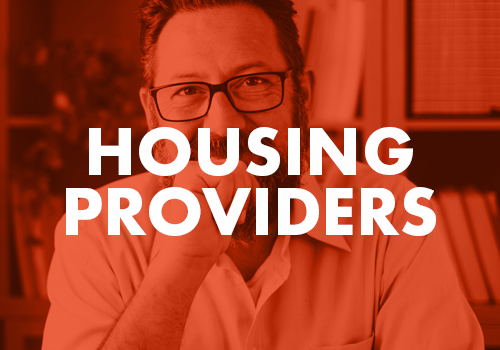 Are your renters struggling to pay their rent? ND Rent Help is here for you and your renters. You could get payments sent directly to you.
Medium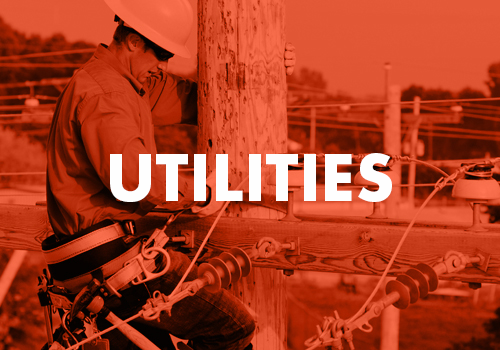 Are your customers behind on their utility bills? ND Rent Help can help pay for utilities including electric, gas, water, wastewater, and garbage services.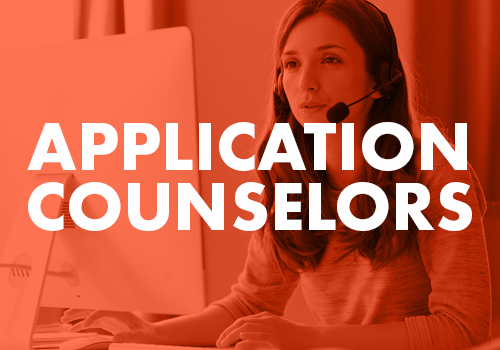 Need help applying for ND Rent Help? Our application counselors are available to guide you through the process and make things easy and painless.